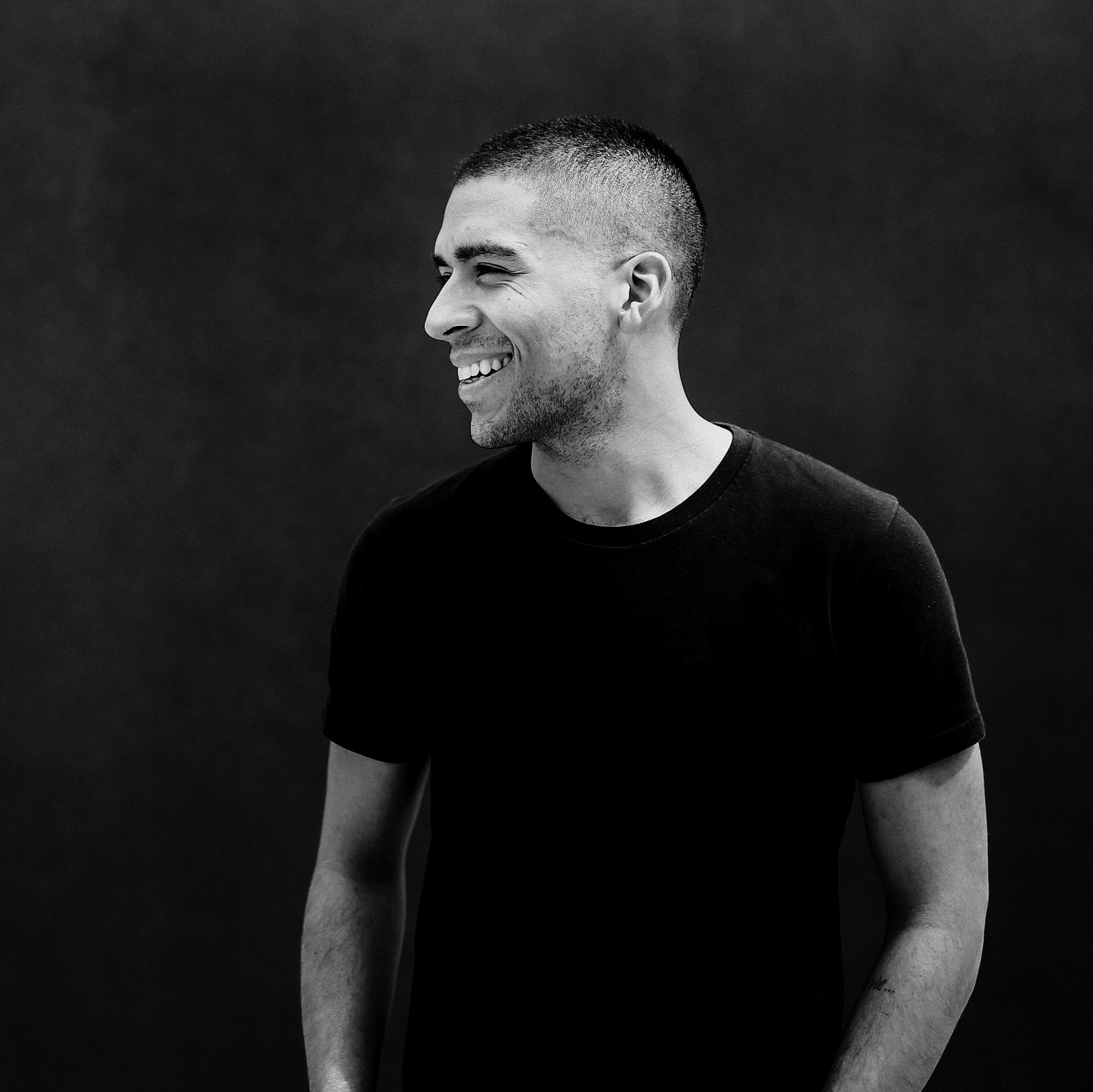 As a kid I spent hours building spaceships out of cardboard boxes, in many ways I continue to chase that feeling. I started as a musician and now I chase moments with cameras. 

I grew up in the Bronx, NY and I currently live in Los Angeles working as a freelance DP. I continue to write music when I'm not behind the camera. 
Thank you, I look forward to connecting soon!