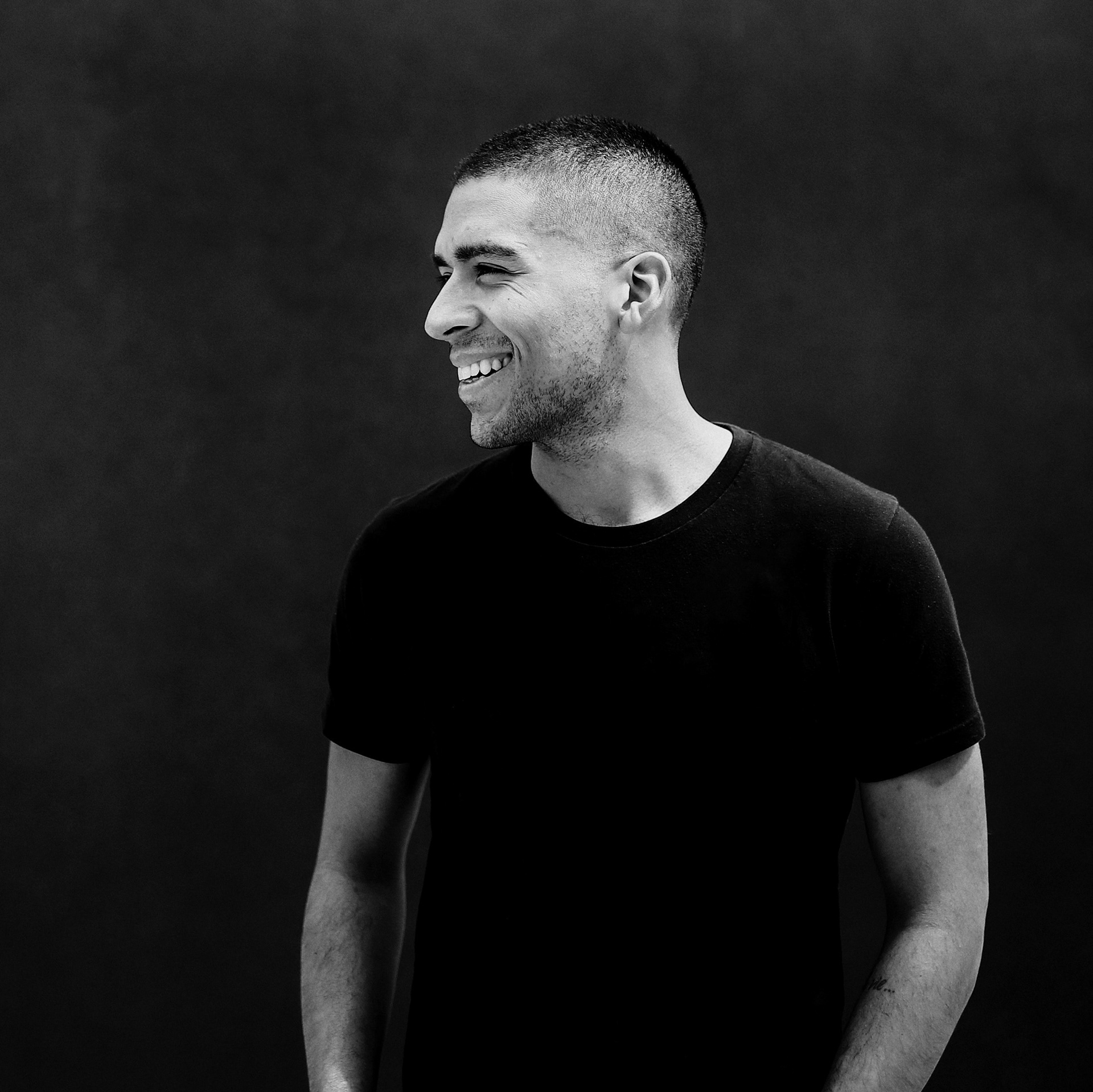 Emmanuel Moran is a self-taught filmmaker with a background in music. 
While studying at New York University he began his work in film at HBO under documentarian Ellen Goosenberg-Kent and went on to work with filmmaker Morgan Spurlock.
His work explores topics of intent and pursuit while discovering new ways of visual storytelling, and seeks to synthesize the worlds of narrative and documentary filmmaking.
He currently lives in Northern California working as a freelance DP & Director and continues to write music when not behind the camera. 
Emmanuel has worked on projects for broadcast, non-profit and commercial clients including
 HBO, Youth In Arts, Herman Miller,

Sony, Instagram
and
Chefsfeed.
Zeiss Duclos Cine-Mod ZF.2 Lens Kit
Aputure & Cineo LED Light Package
Mobile Grip & Expendables Package